Should You Seek Back Pain Treatment in New Brighton While Pregnant?
Should You Seek Back Pain Treatment in New Brighton While Pregnant?
Written By Advanced Health, PA on June 24, 2019
---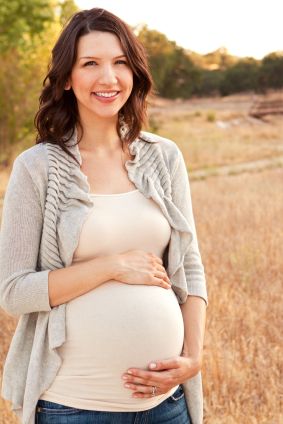 During pregnancy, it isn't uncommon for women to experience back pain.
Many women just try to take it easy and deal with the pain as it comes. However, they can significantly reduce their pain by investing in back pain treatment in New Brighton.
Not only will chiropractic care reduce pain now – it can contribute to a more comfortable delivery down the road.
Is Chiropractic Treatment in New Brighton Safe During Pregnancy?
Is chiropractic treatment safe for pregnant women? It is, as long as the mom is having a healthy pregnancy.
If you're having back pain and experiencing any of the following symptoms, hold off on any form of treatment until you talk to your OB-GYN:
Toxemia
Ectopic pregnancy
Vaginal bleeding
Placenta previa
Placenta abruption
Your chiropractor will thoroughly discuss your treatment plan with you and take every precaution to keep you and your baby safe.
Back Pain Treatment in New Brighton: How It Can Make Moms-to-Be More Comfortable
Back pain treatment in New Brighton can make this period in your life so much more comfortable.
Oftentimes, moms-to-be experience lower back pain because their belly pushes the hips forward. When this happens, it puts pressure on the lower back and can cause pain. The weight of carrying a baby can also lead to sore muscles and misalignment throughout the back and neck.
Your New Brighton chiropractor can offer multiple back pain treatments that can provide relief. These include:
Seek Chiropractic Care Before (and After!) the Birth of Your Baby
Seeing a chiropractor now will do more than just prevent pain – it can also help with the delivery of your baby.
Proper alignment of the spine – particularly the hips and lower back – can prevent your baby from moving into a posterior or breech position.
Doing this can lead to a safer, more comfortable delivery for both you and your baby.
Have you been experiencing back pain? Contact us at (763) 571-9499 to schedule an evaluation. We'll find a way to reduce your pain fast.

Posted In: Chiropractic Pregnancy Chiropractic