Testimonials
This Guy is Good! I'd never been to a chiropractor before. I was so tired of the pain medications because I couldn't stand how they made me feel. I decided to try Dr Hebeisen on a recommendation from a friend. After the 1st visit I felt 80% better. After 3 visits, my pain was gone. I highly recommend you visit Dr Hebeisen. He is a smart talented man and I'm sure he can help you.
~ Dean
---
Dr Gregg Really Does Know what He is Doing! They really do know what they are talking about, which comes from years of experience. I'm an athlete and my right ankle been injuried for over a year. I have tried everything from rest, to physical therapy, to numerous second opinions. After going there fora month, I was almost back to normal. Dr Gregg really does know what her is doing and truly gives you his time and attention. He goes out of his way to make sure you are seeing results. He is knowledgeable and experienced in many different methods.
~ Lisa
---
Electronic Acupuncture better than Cortizone Shot for Hip I have been very satisfied with the care at Advanced Health Chiropractic Clinic. About two months ago I had bursitis in my hip. Reluctantly I had a Cortisone shot. When the pain came back I decided to have electronic acupuncture at the clinic. In a short time the pain was gone. Dr. Hebeisen also recommended stretches which were very helpful. I will continue to do them.


~ Jan

---
Better than Medical Drs for Auto Accident Injuries My neck was injured in a auto accident and for over a year I went to doctors without receiving any positve results. Since I've been going to Advanced Health my pain is almost gone and I've learned alot on how I can help heal myself.

~ Patricia

---

I was having bad back and neck pain when I first started coming. After a few weeks I am feeling much better and am not in pain anymore. I can sit and relax comfortably now

~ Doug

---
I love my custom made sandals!


~ Paulette L

---
Chiropractic has enabled me to play hockey without pain and has improved my flexibility. I"ve become one of our league's leading scorers and believe that this has been a result of both regular chiropractic adjustments along with regular exercise


~ Steve Z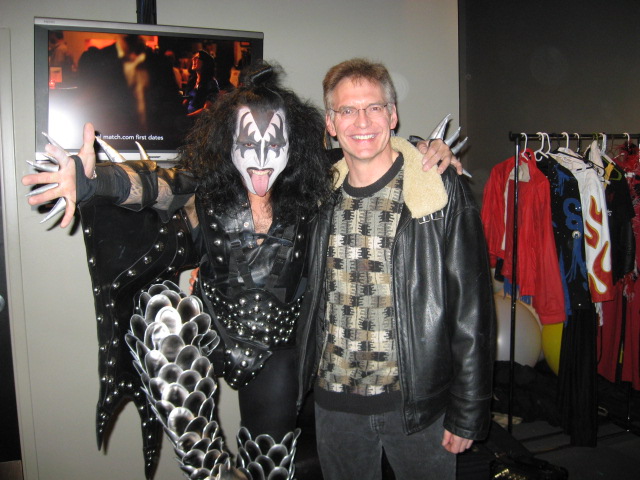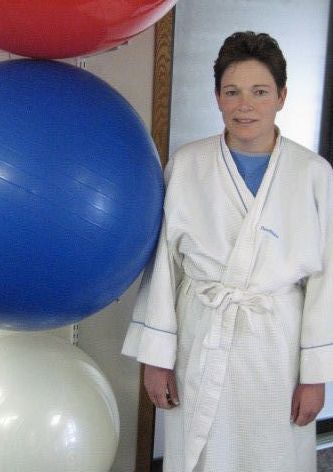 I pinched/pulled my sciatic nerve 1 1/2 weeks ago. My doctors said to take pills and rest. Knowing I needed to start a new job, I needed a quicker recovery. I called my Chiropractor who I had only saw once. 1 1/2 weeks later, I can almost walk completely correctly and without crutches. I plan to come back regularly.
~ Marni W.

---
My Disc in my lower back paralyzed me from time to time until I started going to Advanced Health for Chiropractic care and doing the suggested corrective stretches
~ Jamie S
---
I am taking T-100 from the clinic and have been able to reduce my thyroid medication. I have more energy!
~ Jean H
---
I love that they treat Your Pain and not mask it with Pain Relievers!
~ Sandy C