Finding the Best Columbia Heights, MN Chiropractor 
Finding the Best Columbia Heights, MN Chiropractor 
Written By Advanced Health, PA on September 27, 2019
---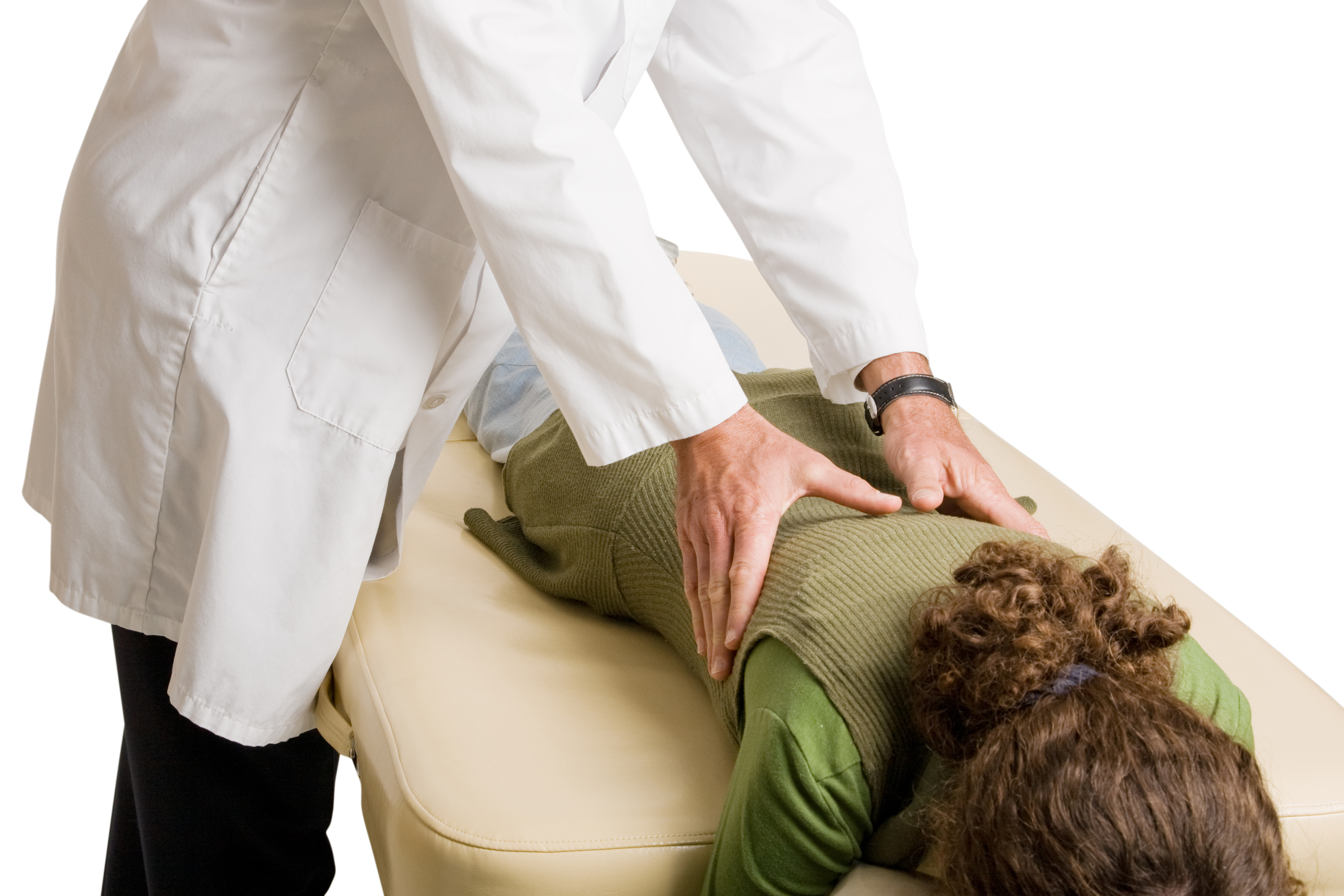 Chiropractic care is growing in popularity.
From treating stiff necks, sore backs, or headaches – chiropractic care is a wonderful medical alternative for your health care.
So, what exactly is chiropractic care and how can it benefit you?
The Benefits of Chiropractic Care
Chiropractic care is a natural and non-invasive way to treat pain in your joints, muscles, and bones. Often, patients use it as an alternative to pain-killers and painful surgery.
Chiropractic care works by adjusting joints with careful pressure to improve function. Adjustments also takes pressure off the central nervous system which is responsible for feelings of pain, tingling and numbness.
Benefits of chiropractic adjustments include:
Reduced inflammation in tissue
Improve mobility in joints
Reduced muscle soreness
Diminished headaches
Lessen chronic pain
Reduced symptoms of arthritis and fibromyalgia
Visit Your Local Columbia Heights, MN Chiropractor
During your first visit to Advanced Health, PA, you will experience friendly service and knowledgeable staff. Dr. Gregg Hebeisen, D.C., will perform an initial exam. With over 30 years of experience in natural healing as well as suffering severe injuries, he knows from first hand experience.
Dr. Hebeisen strives to serve Columbia Heights with the best chiropractic care.

Whether you suffer from frequent headaches or a pinched nerve, chiropractic acupuncture, massage or decompression therapy will get you back on track to optum health - naturally.
Why Suffer Any Longer?
Risk Nothing, Gain Everything

Posted In: Chiropractic Natural Pain Treatment