Herniated Disc Treatment in Minnesota
Herniated Disc Treatment in Minnesota
Written By Advanced Health, PA on February 5, 2020
---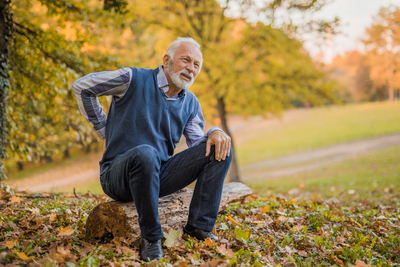 Herniated discs are very painful, limit activities including work and can change your life!
If you live in Blaine, Columbia Heights, Mounds View, or New Brighton, Minnesota and suffer from a herniated disc, there is hope for healing.
Here you will learn the basics of what constitutes a herniated disc, its signs, and symptoms, as well as some Methods of treating Your Pain.
What is a Herniated Disc? Signs and Symptoms
A herniated disc occurs when the cartilage between your vertebrae cracks and bulges – often compressing nearby nerves that lie in the spinal cord.
Signs that you might have a herniated disc include:
Numbness in your arms, legs, or both
Back pain
Pain in your arms or legs
Inability to bend over, lift, or do daily activities.
Difficult walking, sitting, or sleeping
How Does Advanced Health PA Treat Herniated Discs?
Here are some examples:
Spinal Adjustments: Hands on Chiropractic to take the pressure off the spinal cord.
Spinal Decompression Therapy: A very comfortable and effective therapy that not many clinics have. It decompresses the spinal discs and relieves the nerve pain associated with herniated discs. The computerized treatment table is set specifically for your condition. It often provides relief without the pain, expense, and loss of your lifestyle while recuperating from surgery.
Stretches and Therapeutic Exercises: Another great way to rehabilitate and herniated discs naturally is to practice Specific Exercises. Dr. Hebeisen will show you exactly which ones to do. These exercises are easy to perform.
Is Herniated Disc Treatment in Minnesota Right for You?
Dr. Gregg Hebeisen, Chiropractor, Acupuncturist, Massage Therapist, and Personal Trainer, takes pride in offering patients in Blaine, Columbia Heights, Mounds View, and New Brighton with Non-invasive care to treat painful herniated discs.
If you would like to know how Advanced Health PA can help with your herniated discs, feel free to Schedule an Appointment today!
Stop the Pain Now!
Risk Nothing, Gain Everything

Posted In: Chiropractic Herniated Disc Treatment